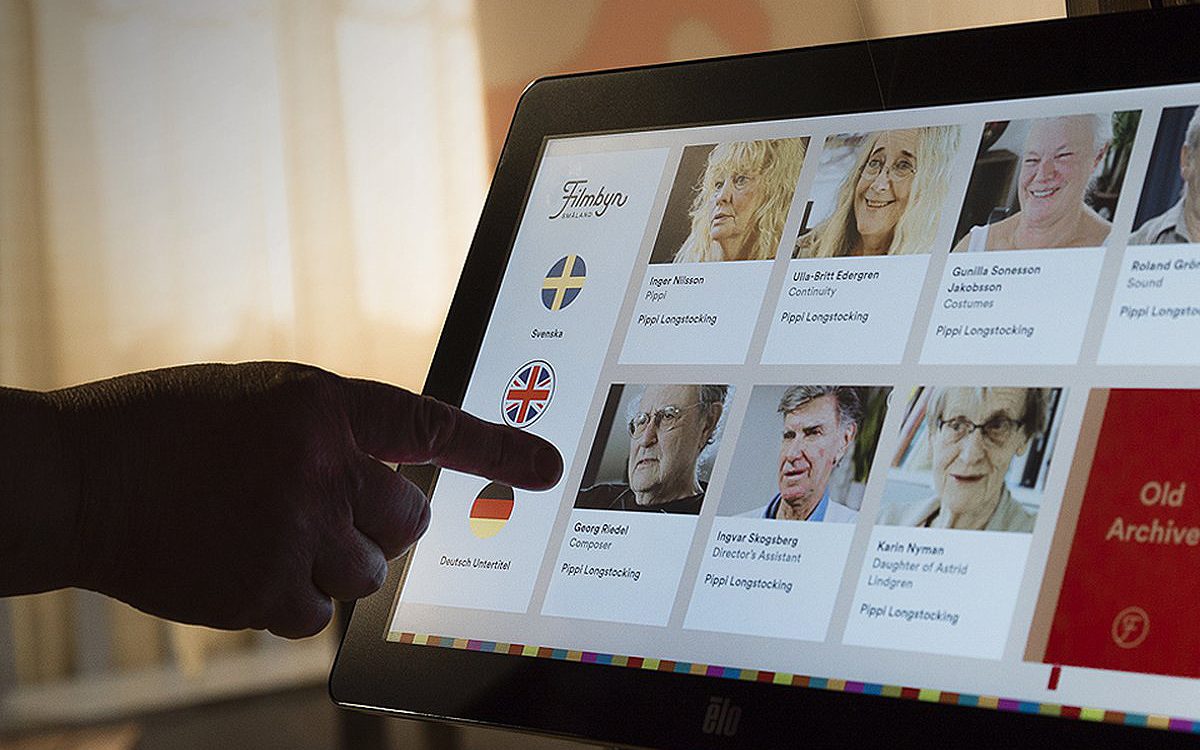 PIXILAB Blocks®
Blocks is a new software product for producing and managing experiences for museums, exhibitions, visitor centers and corporate presentations. It features a unique mix of content and display management, control system capabilities, interactive presentation and mobile guide functions. PIXILAB Blocks is also integrated to work with WATCHOUT to start servers, projectors, call cues, and auxiliary timelines.
Versatile Display Management

Manage most any display device – mobile phones and tablets, monitors, projectors, and LED walls
Produce and manage content for scheduled & on-demand playback

Integrated Show Control

Control power, lighting, audio levels, and switch video inputs
Montior sensor, buttons and relays
Schedule tasks or react to trigger inputs

Immersive and Interactive Presentations

Virtual buttons can interactively control a presentation or its environment
Hidden sensors can passively trigger presentation queues
tailor presentations to visitor needs; adapt content to visitors' native language

Mobile Guide System

Visitors can use their personal mobile devices or loaner/rental devices via local WiFi nettork
Use menu or numeric keypad graphical interface for their guided journey through exhibits
Add Bluetooth beacons to automate navigation
Learn more about Blocks on PIXILAB's website
Try out Blocks for the cost of shipping!